So you want to join the revolution? That's music to our ears.
To place an order, first you'll need to create a customer account. (Welcome, we're happy to have you!)
To place an order:
1. Browse our stellar selection (pro tip: use the search bar at the top of the home page to find the device of your dreams even faster!).
2. Click on the item you want to purchase.
3. From the product page, click on the red "Buy" button to the right of the item. This will take you to your cart.
4. From there, select a shipping option and warranty option for your item(s) and hit "Checkout."
5. Once you hit "Checkout," you'll be directed to the shipping page. Enter your shipping address and hit "Next." (Pro Tip: Be sure to uncheck the little green box if your shipping and billing addresses are different!)
6. Enter your billing address on the next page (if it differs from your shipping address), then hit "Next."
7. You will be directed to a payment screen where you can review your order and enter your payment information. (Keep in mind that some sellers only accept certain payment methods. Click here to see the different payment methods available on Back Market.)
7. Enter your payment info, review your order, then hit "Confirm and pay."
8. You will be redirected to an order confirmation page. If you paid by credit card, you'll receive an order confirmation via email.
9. Congrats—you're good to go!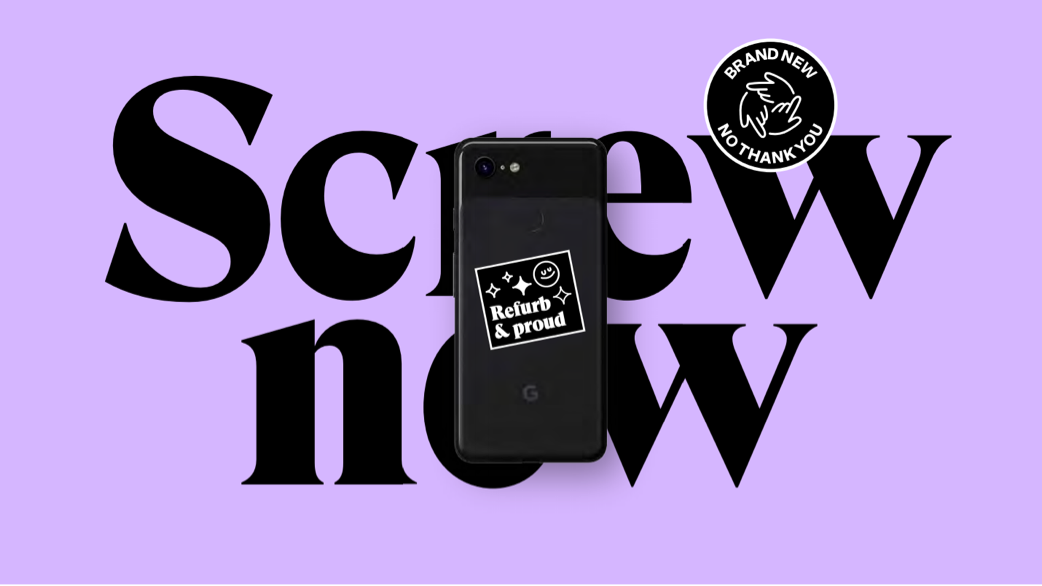 FAQ FYI: 🤓
Your order will be processed the moment Back Market receives your payment.
You will receive an order confirmation email. Hang on to this—you never know when you might need it.
Promo codes cannot be accepted if purchasing via Paypal.
Orders can only be placed through the Back Market website (no phone orders).