Yes! We've partnered with Affirm to give you the option to split payments up to 18 times. On listings above $250, look for the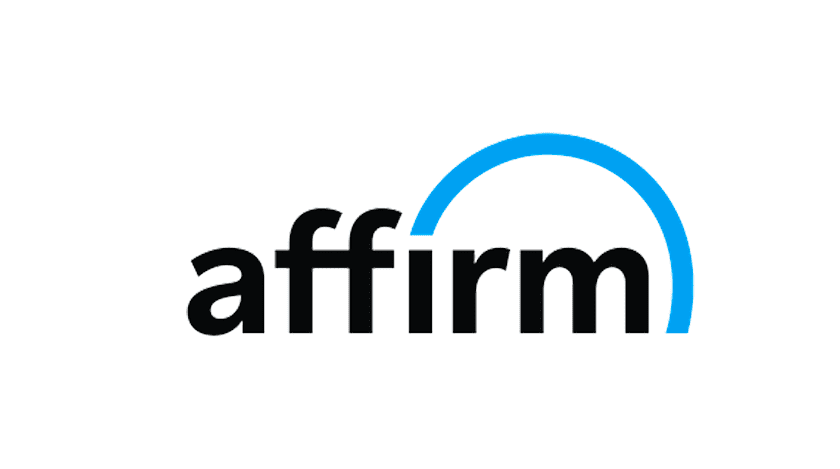 logo to see if that seller accepts this payment option.
You'll be able to see if you qualify for a loan during the checkout process - with no impact on your credit score! If you accept the terms, you'll receive a separate email after purchase directly from Affirm with more information including how to make your monthly payments.
WHAT IS REQUIRED TO HAVE AN AFFIRM ACCOUNT?
18 years or older (19 years or older in Alabama or if you're a ward of the state in Nebraska)
A valid U.S. or APO/FPO/DPO home address. Note: Affirm is not currently available to Iowa and West Virginia residents
A valid U.S. mobile or VoIP number
Full name, email address, date of birth, and the last
4 digits of users social security number
Your information will always be kept secure via encryption.
Learn more here: https://www.affirm.com/help/