Starting on the date of purchase, the protection plan provides coverage for Accidental Damage from Handling during normal use like drops, spills, and cracked screens of eligible products, failures due to power surge, and accessories included in the box by the refurbisher. In effect, this allows you to extend the benefits of the 1-year limited warranty included with your purchase to protect you from defects, while also adding coverage for accidental damage. The total plan duration is 2 years.
Theft and loss, cosmetic damage, or intentional damage to your device are not covered by the protection plan. Check out the Terms and Conditions for full coverage details and exclusions.
Keep in mind that there's a service fee for smartphone claims. After your claim is accepted, you'll need to pay the service fee with a valid credit or debit card before service or reimbursement is provided. The fee amount will be based on the phone's purchase price and whether the phone has to be repaired or replaced. Tablets, laptops, and other products do not incur service fees. Check out the Terms and Conditions for more details
Back Market chose Asurion to provide this service to our customers because of their speedy service and great customer care. To file a claim, call Asurion at (866) 550-0733 or visit them online.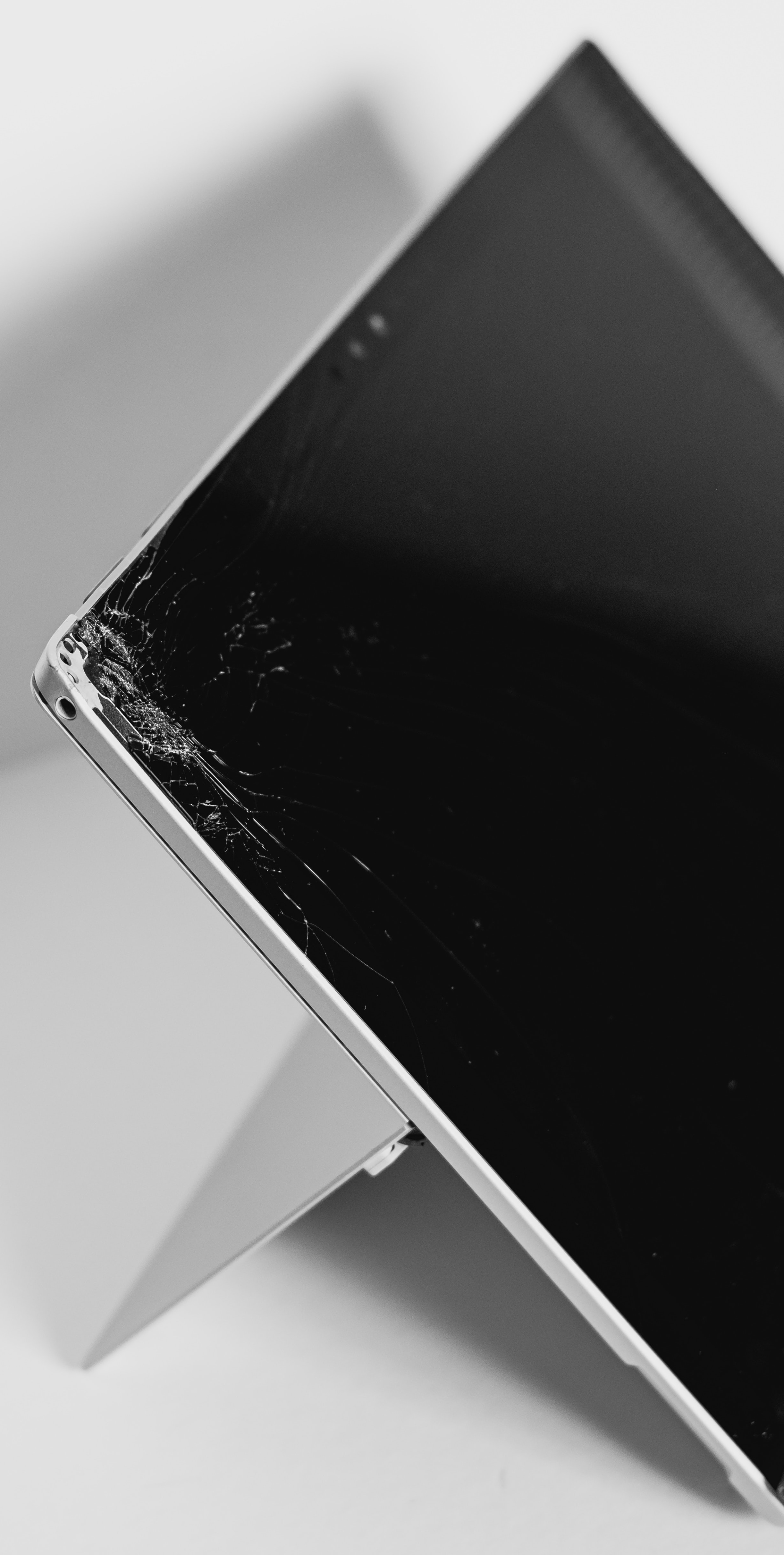 ---
Still have questions? Don't hesitate to contact us using this form.