If you're no longer using an iOS device, an Apple Watch, AirPods, or a Mac, you can remove it from Find My iPhone using Find My iPhone on iCloud.com or your device.
When you remove a device, it's removed from your Find My iPhone Devices list, and if your device has iOS 7 or later installed, Activation Lock is also turned off 🔐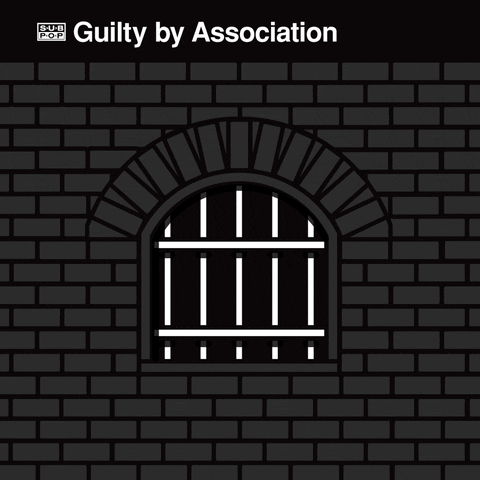 Before giving away or selling your iOS device, be sure to erase your content and settings (in Settings > General > Reset > Erase All Content and Settings).
When you erase your content, Find My iPhone and Activation Lock are also turned off.
On an iOS device: Go to Settings > [your name] > iCloud, then turn off Find My [device]. Enter your Apple ID password, then tap Turn Off.

On a Mac: Choose Apple menu > System Preferences, click iCloud, then deselect Find My Mac. Enter your Apple ID password, then click Continue.
Note: Apple Watch and AirPods remain in Find My iPhone until you remove the devices that are paired with them.
--
You can also contact your merchant directly by logging into your customer account.