In the event that your order has been misplaced/lost by the carrier, stolen, or given to the wrong person, know that we have your back and we'll do everything we can to fix the situation.💪
Here is the claims process for lost/stolen orders:
The seller will either offer you a replacement or a refund if the item on the order is no longer in stock. But to do this, the seller has to open an investigation with the carrier first.🕵️ For the seller to get this process started, they will need some help from you. You will need to provide the seller with:
A photo or scan of your

government-issued ID

A written and signed sworn statement from you stating you that you don't have the package ✌️

The sworn statement must also state that you will reject the package in the event that the carrier finds the order and re-attempts to deliver the initial order.
Once you submit those documents, the seller will open a claim with the shipping carriers.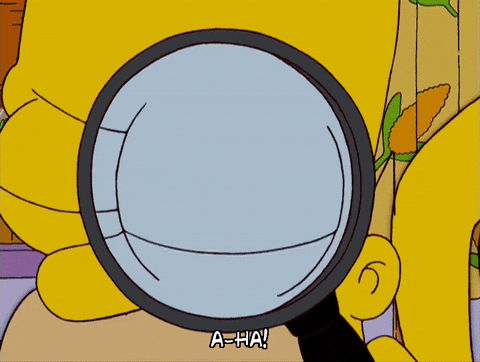 --