Unfortunately, we are unable to provide temporary devices during repair periods. 😢
Long story short: our sellers tried this and it didn't work. Customers weren't returning their temporarily loaned devices, which wasn't great for us or our sellers. So, we opted for another solution: a lightning-speed turnaround time.
We require sellers to repair and ship your device back to you within just 3 business days. We hate to keep you waiting, especially when it's for something awesome.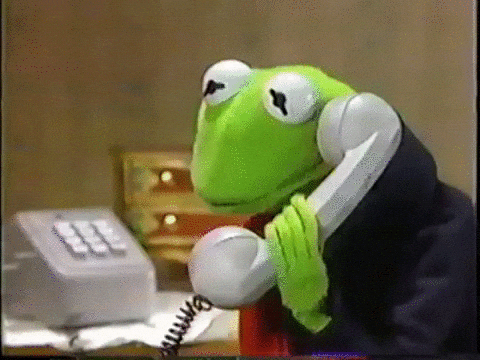 Have questions? Let us know!