Unfortunately, we do not provide temporary devices during repair periods, sorry!😢
In the past, our sellers would do this for customers. Following numerous cases of customers not returning the temporarily/loaned phones, sellers no longer send out temporary/loaned devices.
In order to compensate for this, we ask sellers to shorten the turn around time on repairing devices as much as possible. Sellers are given up to 5 business days to ship the repaired device.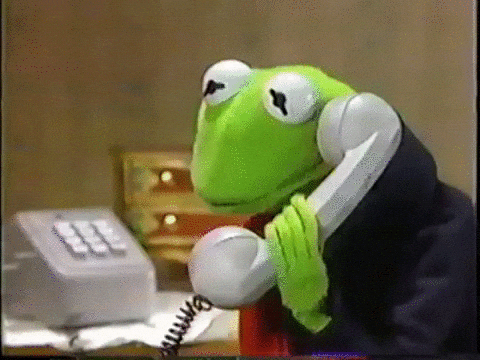 We are at your disposal for any further requests and apologize for any inconvenience caused.