Delivery times are published on of each listing.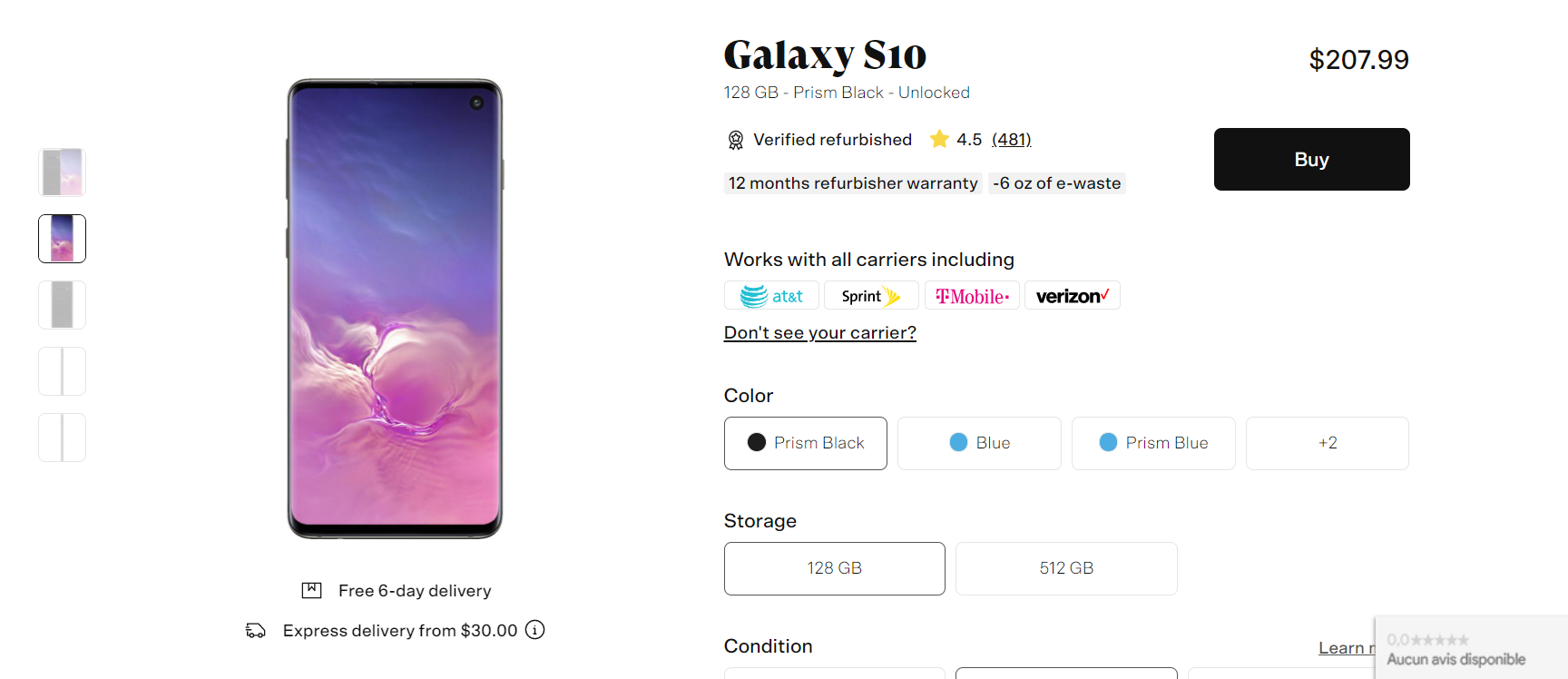 Business days are Monday through Friday and generally exclude holidays and weekends.

For orders placed after 1 p.m., delivery time will be calculated at 8 a.m. the following morning. (So get those orders in early! 🕙 )

We'll also send you a tracking number within 24 hours after you place your order, so you'll be able to track your device and know right when to expect it.🎁 (We know you're excited, we are too!)
Please note that every seller has a different cutoff time for orders that ship the day they are placed. It's not a guarantee that an order will ship the same day it is placed.
During the holiday season🎄, the influx of orders and severe weather conditions can delay the delivery of your order. For larger items, delivery times may be longer.
For information on Back Market delivery availability, click here.