Back Market is currently available in fourteen (14) European countries and the United States of America.
For customers in the United States, currently, we only ship within the 48 contiguous states in the US. Shipping to Hawaii, Alaska, and US territories such as Puerto Rico is not available, but stay tuned. To shop in the US, visit backmarket.com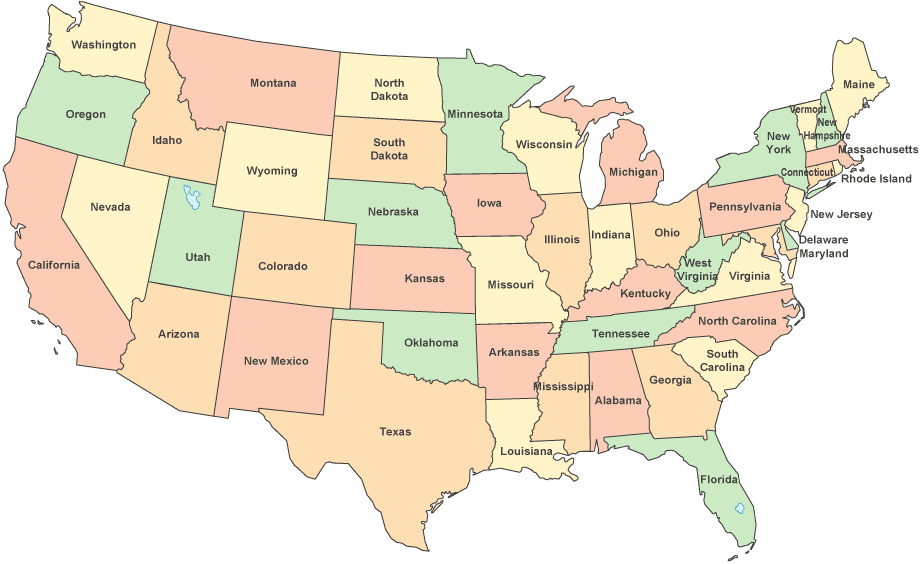 We work closely with sellers around the US. When looking at a specific product, you'll see the seller of the device, their location, and where the shipment is coming from: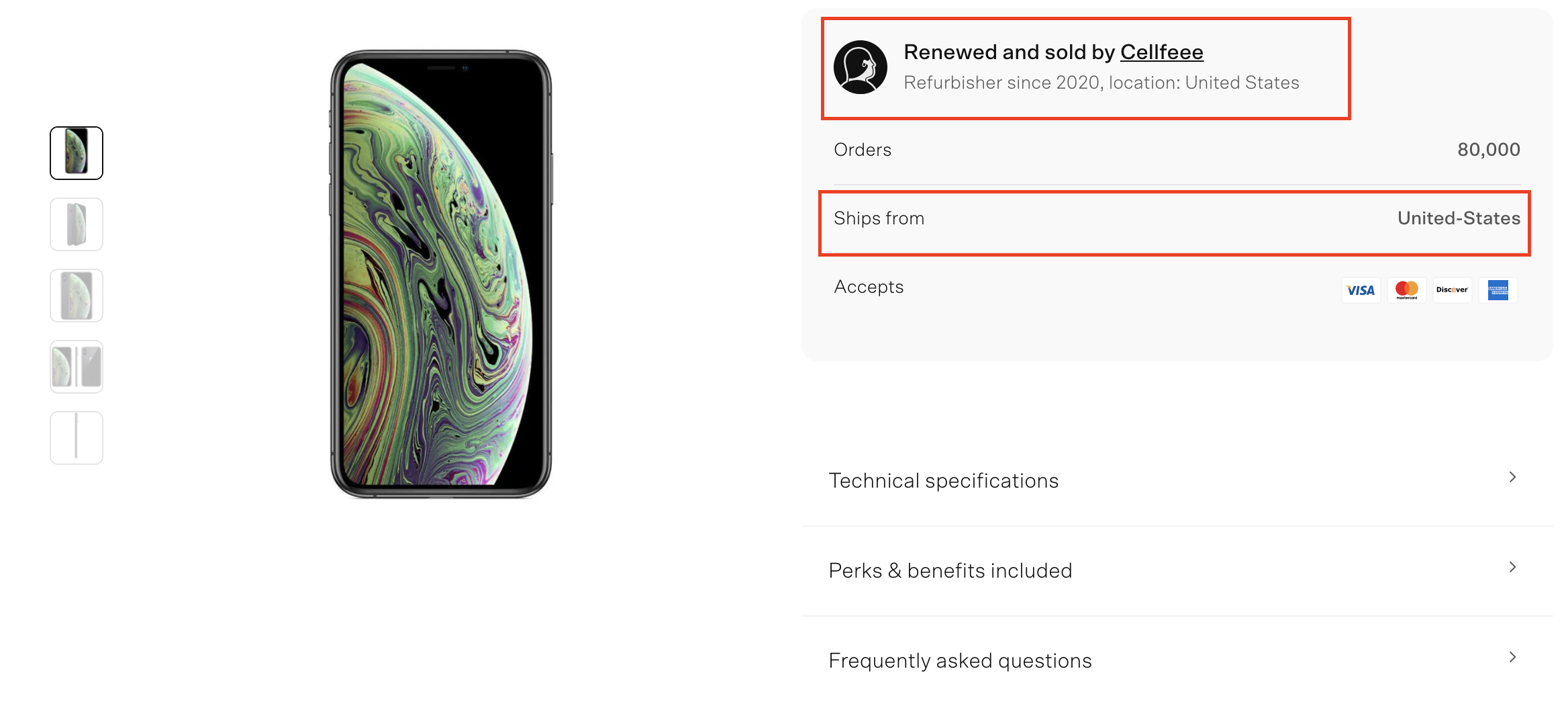 For delivery in Europe, order directly through the country's website:
And guess what? We have free standard shipping for every item on Back Market. Bada bing, bada boom.
---
Need more help?
Feel free to get in touch with us here.