Typically AT&T and T-Mobile operate on the GSM network, while Verizon and Sprint are on
CDMA. For the most part, activating your refurbished phone is as easy as inserting your SIM card. Currently, the only exception is Sprint, who requires you to call and activate your new device. And in case you didn't know, last April 2020, T-Mobile acquired Sprint and together they merged. The great news is, service for both providers may be enhanced and proceeds uninterrupted. Click here to learn more about what the T-Mobile and Sprint Merger means for you.
What if I don't use one of the four major carriers? 🧐
No worries—we've got you covered! Click here to read more about smaller service providers (MVNOs) and to find which network your phone plan operates in.
Reach out to us here if you're unsure about something! 🗣️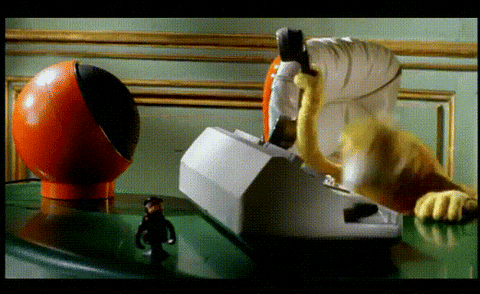 *If you can't find your network, please let us know so we can update the list*
The good news:

W
ith the steady rollout of 5G, and more recently the merger of
T-Mobile and Sprint, the headache of figuring out what phone will work with what
network will be a thing of the past. But until then, we're here for ya!