In the event that your order has been misplaced/lost by the carrier, stolen, or given to the wrong person, know that we have your back and we'll do everything in our power to fix the situation.
Here is the claim process for lost/stolen orders:
The seller will either offer you a replacement or a refund if the item on the order is no longer in stock. BUT to do this, the seller has to open an investigation with the carrier first. For the seller to get this process started, the seller will need some assistance from you. The seller will need the following from you:
a photo or scan of your ID

a written and signed sworn statement from you stating you don't have the package

the sworn statement must also read that you will reject the package, in the event that the carrier finds the order and re-attempts to deliver the initial order
Once those documents have been submitted the seller will open a claim with the parcel service.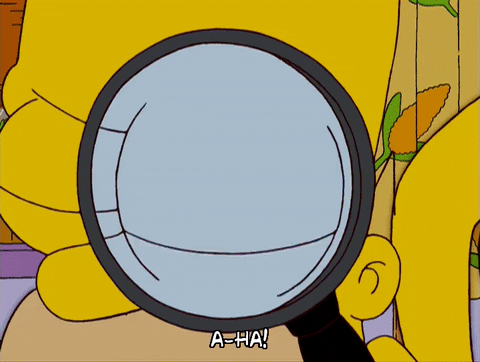 --