When an accessory is sold with the product, it is indicated in the technical specifications on the product page.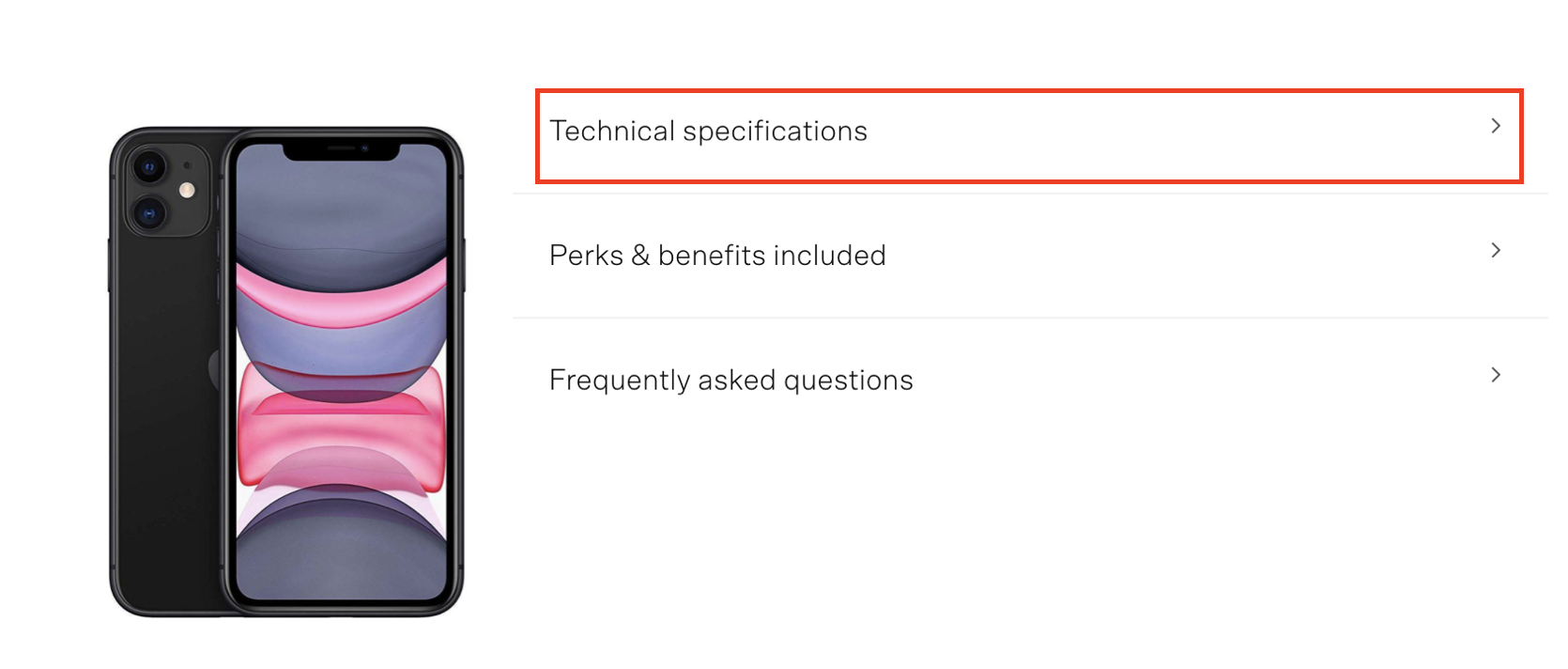 The rule is simple: Should the product come with accessories, these will always be clean and compatible.
Smartphones for instance, are always supplied with a compatible charging cable, but a wall charger and earphones are not provided in order to reduce electronic waste.
For laptops, the charger always comes with the device. If you would like further details, please read the technical specifications of the product in question.
For the majority of our products the accessories are not the originals, but are always fully compatible. Please rest assured that they work just as well as the original accessories and are subject to the same warranty conditions as the product.
I'm unhappy with the accessories that came with my device or one of them is missing. What are my options?
You can contact Back Market Customer Care directly by logging in to your customer account.