Delivery times are always provided at the top right of each product page, right above the shipping costs.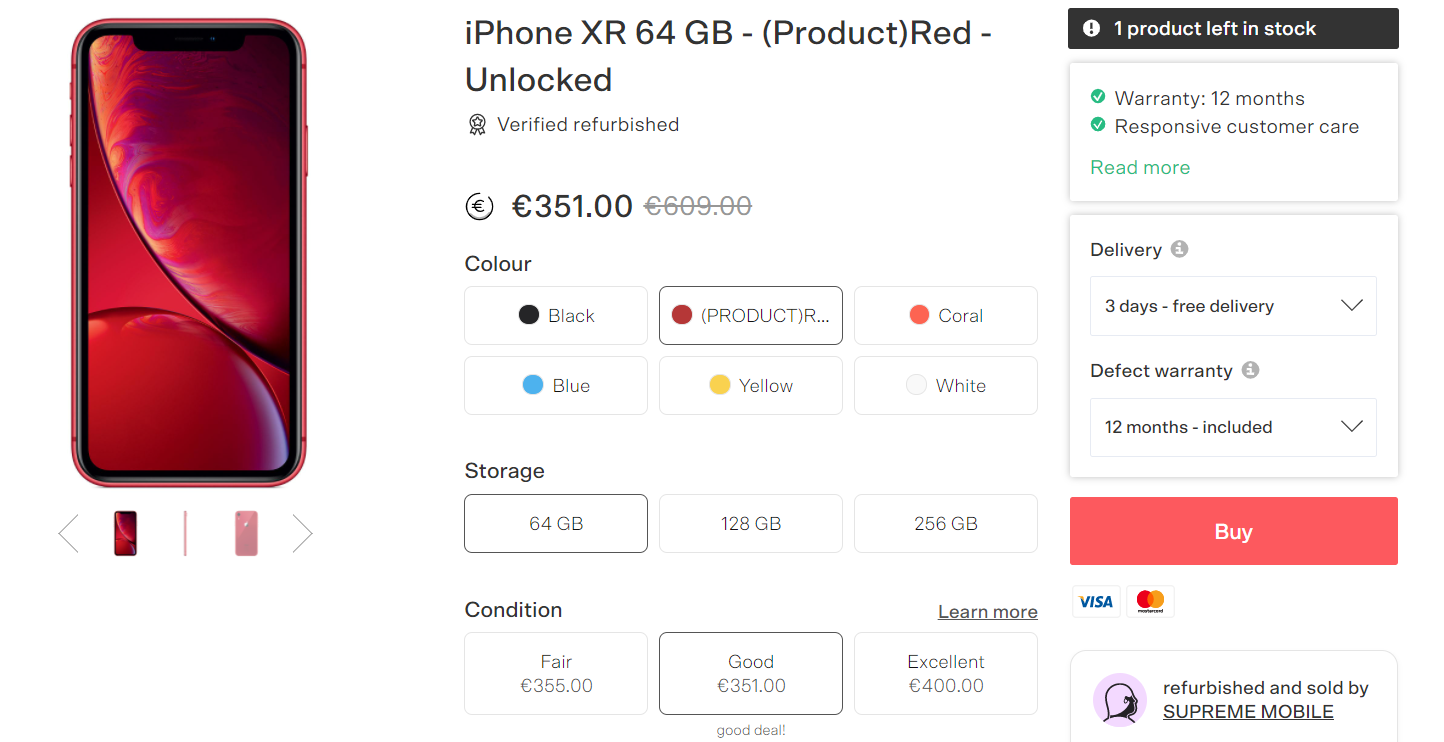 And don't forget! Any order placed after 1:00 pm will be dispatched on the next business day.
That being said, the delivery may take slightly longer depending on the time of year and / or in the event of unforeseen circumstances.
Just before Christmas 🎅 for instance, high order volumes and bad weather can cause slight delays. Likewise, delivery times can be a little longer for larger items.