Every Back Market order comes with a tracking number. To track your package, log into your Back Market account. Then, click on "My order" and then "Track my package".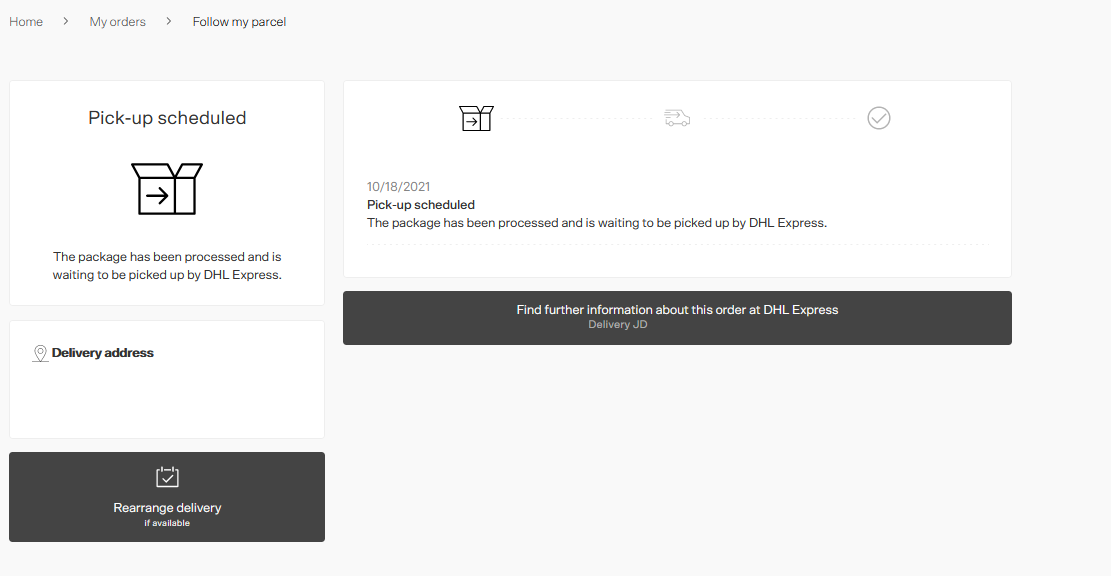 If you need more information or clarification about a tracking update, click on "Find further information" just below the tracking updates.




This section has the most up-to-date information about your order.
If your spidey senses are telling you that something is off, please contact the shipping provider directly from this section.