Back Market currently operates in twelve (12) European countries and in the United States.
For delivery in the United States, currently, we only ship within the 48 contiguous states in the US. Hawaii, Alaska, and US territories such as Puerto Rico are currently not available, but stay tuned. To shop within the US, visit www.backmarket.com.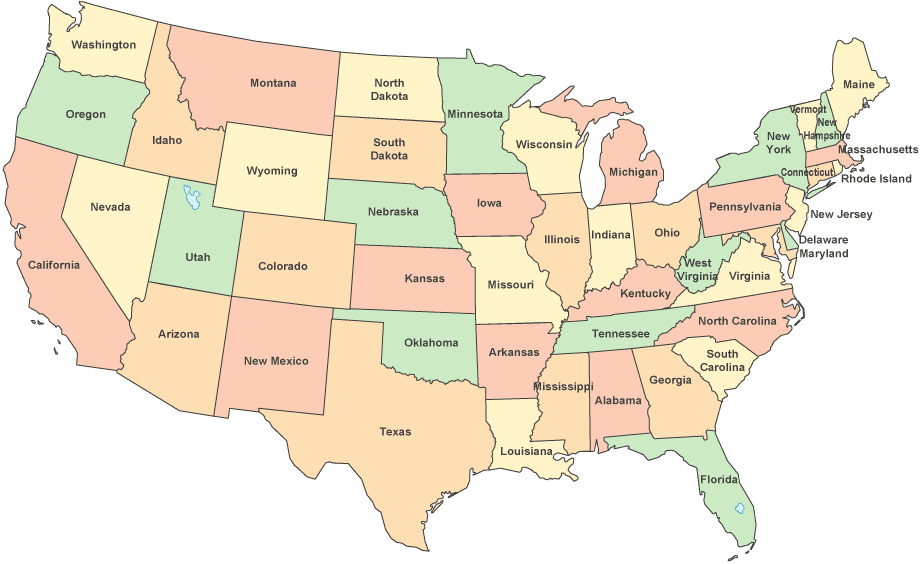 For delivery in Europe, you must order through the country's website:

For delivery times and shipping costs on each website, you can find the information on each product page, right above the price.

Please note that the delivery costs provided can vary however based on:
The delivery area. Costs may be higher (when sending and returning the product), depending on the ease of delivery for the location you are in.
Different delivery methods. Our merchants often offer several delivery methods with different shipping carriers, like standard, 1-day, 2-day, express, etc.
Additional delivery costs? Not always. Some merchants offer a standard delivery fee (or free delivery), others add shipping costs that vary based on the size or weight of the product. On the Back Market side, we make sure that these fees are always kept reasonable and respect market standards.
Regarding some islands, unf ortunately, most of our merchants are based in Europe and do not sell in:
Overseas departments and territories (Martinique, Guadeloupe, Reunion, Tahiti, etc.)

Malta

Mallorca/Menorca
Tenerife


Back Market only delivers to countries where we are active, and it is not possible to order from a country not listed. If you don't see your country, chances are that we're working on it! Everyday we are growing and working to bring the Refurb Revolution to the world 🌎